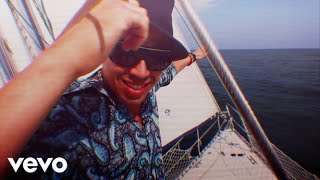 DESCARGA EL CD GRATIS – FREE DOWNLOAD – CLICK HERE –
"SPRING BREAK" #WAVE – WE ARE HERE TO THANK YOU FOR BEING SO COOL, FOR YOUR WISHES AND POSITIVE WORDS!!!
WE LOVE TO GIVE YOU OUR  SPRING BREAK ( COMPILATION ) #WAVE, FOR YOU TO SHARE AND LISTEN THIS SEASON!
SO HERE IT IS OUR CD MADE WITH SACRIFICE AND LOVE, Its all yours ENJOY!!!
Gatto Gabriel and Friends! #WAVES THE NEW CD FROM GATTO GABRIEL SRING BREAK!
Click here – Descarga Aqui – SEND YOUR FEEDBACK AT 0031611446311 –
[contact-form][contact-field label='MY WHATS AAP 0031611446311 AND YOURS?' type='text' required='1'/][/contact-form]